Website pricing differs greatly depending on the needs of the customer or business. On several occasions clients have asked, "I need a website for my business. What will that cost?"
Before we can quote any price we need to know the overall business strategy, how the website will support it, and the degree of complexity the client wants in their site's navigation, design and functionality.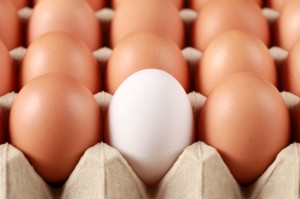 We have found that every website is unique, just like its owner or business, so it is difficult to throw out numbers without knowing details. But, because people like to have some idea of what they are facing in terms of cost we've created some rough approximations. These prices are GENERAL…and can vary once a formal estimate is done depending on a clients wants or needs.
All websites include:
Custom graphics and website design (so your site is one-of-a-kind unique)
Flawless navigation and thoughtful/useful placement of navigation
Search engine friendly coding / SEO optimized
Creation of a Google Analytics account for website data tracking and indexing with Google
Image optimization for website speed and security of your property
Training on how to use your WordPress Site
Professional and timely responses to all your inquiries
Working with you throughout the entire process, so you are a satisfied customer and a lifetime client.