~ local in OR & WA
~ specializing in Custom WordPress Websites
~ reliable, ongoing maintenance & support
~ website training in person or by phone
providing affordable and convenient website solutions for small business needs
You've heard the horror stories, "I paid a guy to create a website for me and then he just disappeared. I don't know how to change anything, I'm getting spam mail, and I don't know if the website is even helping my business."
Those stories just make us cringe. Our customers come first and we ensure they are fully protected, trained, supported, and informed. We treat your business like it is ours – reflective of your professionalism and a means to support the fun things you want to do.
About Our Custom WordPress Websites
Each website is designed to maximize the user experience, functionality, security, and search engine optimization (SEO). We are reliable, build on-time, and always available to answer any questions you might have. We take building your web presence and your business seriously.
Give us a call and together we'll explore your options!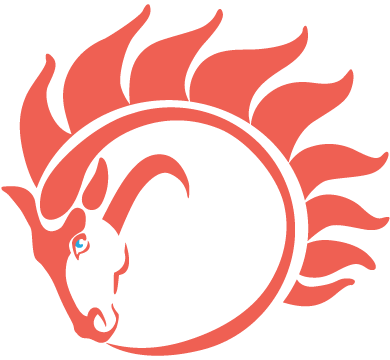 Equine Online Design (EOD) has been serving the local community since 2008 and we are committed to exceeding your expectations for many years to come. Find out more about our quality service and commitment to your business.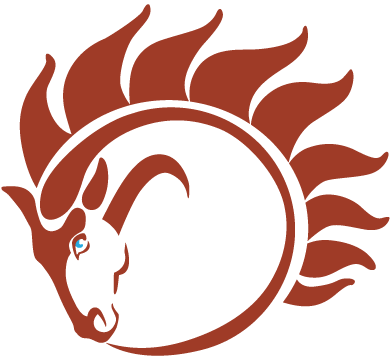 Equine Online Design (EOD) has helped a wide range of businesses enter the online marketplace, from large to small. We've created website solutions for professional services companies, retail stores, eCommerce businesses, non-profits, equestrians and many more. Check out some of our projects.
Adrienne, I am so appreciative of all the help you gave me when I was starting Perrydale Trails. Every time I work with my website reminds me that YOU made it possible. ….Read More
Adrienne of Equine Online Design built our original starter website 5 years ago or so for our Bed & Breakfast. Since that time she has been prompt and efficient at making any revisions we've requested….Read More
Want A Website?
New to the whole website thing? Unsure of your first step? Need a "face-life" for that old, outdated site? Give us a call to discuss your options! Talk is FREE and we love helping people find solutions.
Have Questions?
We might have answers right here on this website! Check out our FAQ page to see. And if not, give us a call - we are always happy to answer your questions.
More Than Websites
Online success is more than just having a "website". We offer other services to help your business succeed - custom logos & graphics, social media set up, copy-writing, unique functionality, and more.