Brochure or CMS Website?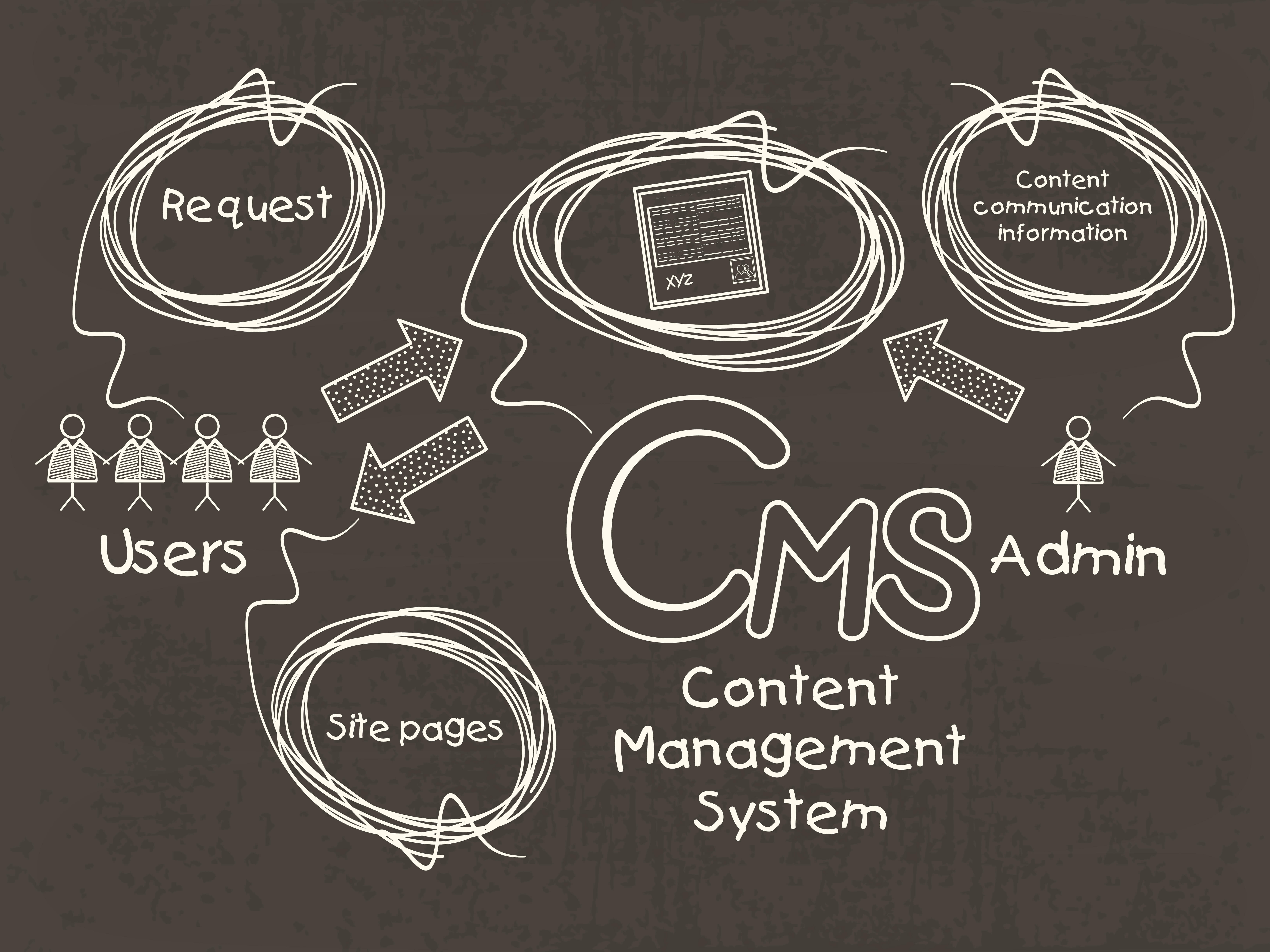 What IS the difference between a Brochure site and a Content Management site?
In fact, what the heck is a content management site?
In a nutshell, a content management site or CMS for short, lets the site owner log into a back end management/administration area where changes to the site can be made without having to know computer programming/coding language. One such CMS platform is WordPress which provides the non-techie website owner an amazing amount of flexibility and control over their website content, structure, images, and more.
I define a brochure site as one with a smaller number of pages and mostly unchanging content. These sites do not need updating often but when they do, they require a person familiar with computer programming language. A brochure site is usually good for:
a business or individual who needs online presence and has a small amount of content information
a business that doesn't need frequent changes in its online content
One should consider how their business may grow and the needs of their website to accommodate that growth. A brochure site can grow into a more extensive site consisting of many pages with additional dynamic features such as photo galleries, forms, etc…. This could be an additional cost in the future, possibly even more than the original site. If the additional content needs frequent changes, then this becomes another regular expense. For the business that is growing and thriving this isn't a bad thing IF one has a reliable web designer/programer who gets work done in a timely fashion and is easy to get a hold of!
A CMS provides a means for a "non-technical" person to update or edit their website content. CMSs can have a wide variety of administrative functionality. There are other types of CMS solutions available but many of these lack the robust abilities of WordPress.
In the past I have used a small program that is added to a standard site so changes can be done through a familiar Word-like text editor. In my experience, these are limited to just text changes or image replacements on a page by page basis. They can be a bit temperamental to use and sometimes clutter the pages with junk code.
WordPress is a good solution for the business owner who needs to change their website content frequently, who wants full control over the content and image layout of their site and who sees their website growing quickly as their business expands.
For some types of websites, WordPress is "overkill". A brochure site is good for the business that wants to establish themselves online for better customer visibility, drive customers to a brick and mortar store, or has content that doesn't change much throughout the year. An example would be a horse boarding stable where the facilities and services offered remain consistent from year to year and the only changes may be new services or boarding rates.
A WordPress CMS is best for the business that changes services, products or information frequently. Shopping cart sites, blogs, or businesses that offer educational content or content dependent on calendar dates would benefit from this type of site.
At Equine Online Design we sit down with you and discuss your available options. We want to help you come up with a website plan that fits your budget, your goals and the forward direction of your business.